So you've researched internships, spoken with an IIP advisor, and discovered just the right opportunity. Now you're ready to apply! Follow these simple steps to submit your application.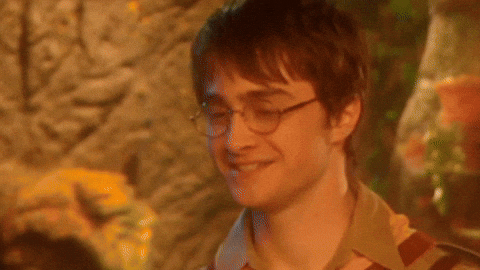 The Easy Stuff
When logged into the IIP database, select My Applications and then choose the program you're interested in OR find the position you're applying for and select APPLY NOW (Note that program essays are listed on the application but not required by IIP.).
Complete Applicant Contact Information, Applicant Academic Information, and Applicant Emergency Contact Information.
Answer the brief questions in the Additional Information Section and Internship Information.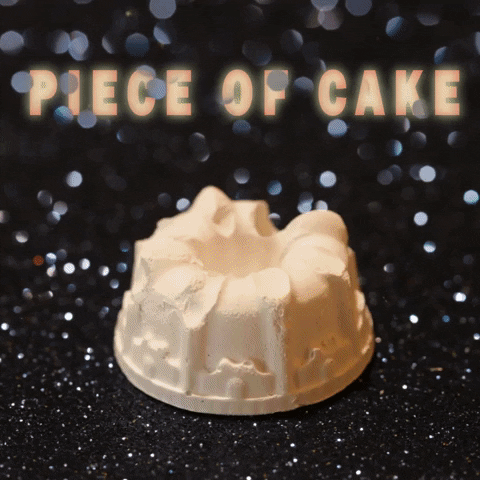 Set Yourself Apart

Your resume and cover letter are perhaps the best opportunity to make your application stand out. Don't waste the opportunity!
Before uploading your resume, cover letter, and transcript, consider taking advantage of the many campus resources available to help you craft a persuasive, effective cover letter and professional resume. There is lots of help available. SuccessWorks has all L&S students covered. Moreover, every school or college has career services to support students with resumes and cover letters.
Once the application deadline hits (October 13 for spring internships and February 16 for summer internships), your application materials will be sent directly to the internship provider. Before the hard deadline IIP may offer feedback on application materials submitted early or for students who come in for advising.
Quick tip: Don't rest all your hopes on a single application. Remember, you can apply to multiple positions! Just be sure to specifically tailor your cover letter to each position.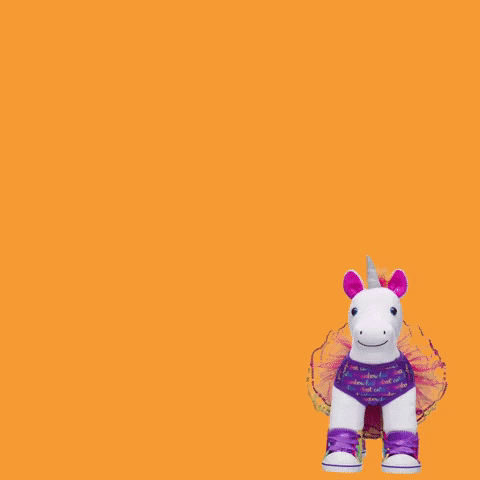 Waiting is the Hardest Part
Once you've submitted your polished, professional resume, meticulously crafted cover letter, and transcript then your work is complete — for the moment. You can expect to hear within one to three weeks if you advance to the interview stage, which will likely be conducted via Skype. Make sure you've done your due diligence to prepare,  considering potential interview questions, and thoroughly familiarizing yourself with the organization and country you'll be interning.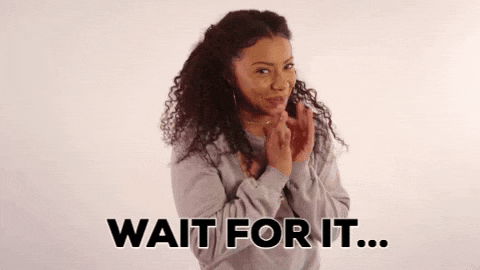 Celebrate or Try, Try Again
If you're offered an internship — CONGRATULATIONS! You're about to have a life-altering cultural, professional experience which will help set you apart from your peers and make you a more globally competent citizen. Of course, there's no obligation to accept the position. Assuming you do, start making plans for your departure! Of course, IIP can help with that. There will also be mandatory orientation at least a month prior to your departure to help you prepare.
Didn't get an offer? Don't fret or frown. Okay, do whatever helps you cope but know that you still have options. There's always next year or next semester. Many prior students have applied and not received offers on their first attempts but tried again the following year to a successful result! If you're committed to still making an internship happen right away, IIP can connect you with independent resources and help you navigate the many options out there. Come see us during walk-in advising hours on Fridays from 10am-1pm, by appointment via Starfish, or email us at internships@international.wisc.edu.